2021 Alabama QSO Party !!UPDATE!!
September 11th 2021 Alabama QSO Party …. Rules have not changed!!
K4A – Special Event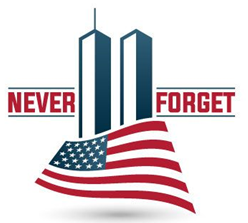 Special Event commemorating 20th Anniversary of 9-11
0000 UTC September 5th to September 12th 2359 UTC
SSB / CW and DIGITAL MODES
QSL with SASE to WA1FCN
ROBERT F BEAUDOIN
970 Mt View Rd
Cordova, AL 35550
2020 Alabama QSO Party Results and Certificates Available!!
State QSO Party Group
Click Here to see what it is all about
Alabama Contest Group | Alabama QSO Party
QSL Card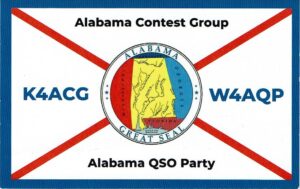 Tom, W4NBS is the QSL Manager for both groups.